Updated: Feb 15, 2020
Hi! I'm Rose, the new Counseling Liaison and Writing Specialist at College Torch. My role includes sharing my experience and advice on the college application process via blog posts, creating social media content, corresponding with families, as well as tutoring middle and high schoolers in subjects including History, English and ESL.
Since we'll be spending some time together, allow me to share a bit about myself: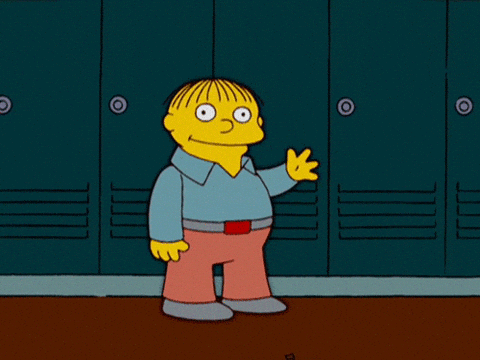 I am a senior at Duke University, studying journalism and political science. I am an aspiring journalist, currently serving as the local and national news editor for the Duke Chronicle. My most recent work is a report column exposing a pattern of misdiagnoses and inadequate care at Duke Student Health. Before working on the university newspaper, I ran a feminist blog that dove into various gender and social justice issues.
I moved around a good deal growing up. I was born in Vancouver, Canada, where I lived for almost 10 years, then moved to Hong Kong and, later, the suburbs of Detroit. I speak fluent Mandarin and Cantonese, which is my native language.
My college application days were merely several years ago, so I can very well recall the stress, pressure, and overwhelming decisions, but also the hope, anticipation, and excitement of beginning a whole new chapter as a young adult.
However, by now, I also have some distance from that time period, which has allowed me to reflect and gain wisdom from my experience, which I hope to impart to you. This process can be a lot of things, but it doesn't have to be lonely.
I am ready to join you on what will be a very exciting and eye-opening journey.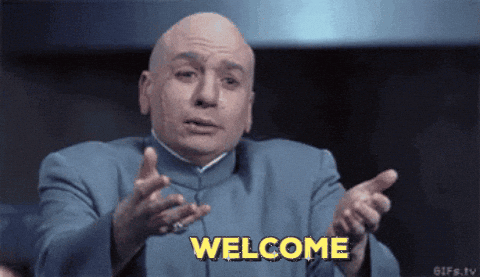 Rose Wong is the Counseling Liaison and Writing Specialist at College Torch. She tutors English and history. Contact her at rose@collegetorch.com